Contact Us Now and Benefit From Our Experience
Would you like to hear more about Mercator International and some of our client success stories? Just call us or email us today. We'll put together a plan to help you increase your market share and improve your profits. We would welcome an opportunity for an initial conversation to discuss your challenges and goals.
United States – World Headquarters
4040 Lake Washington Blvd. Suite 310
Kirkland, WA 98033
Phone: 425.803.9876
Fax: 425.803.9476
Global Representatives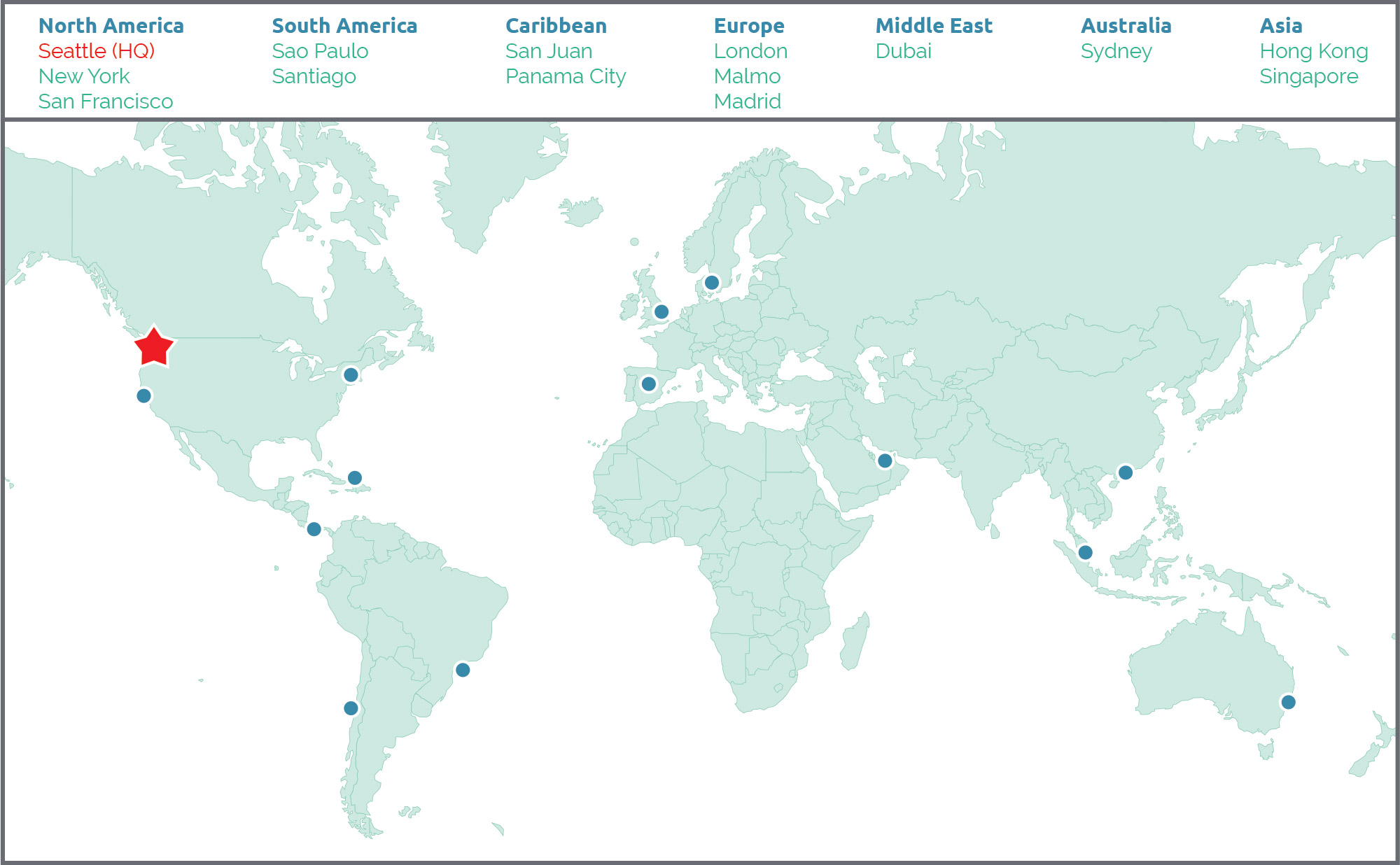 Complete this contact form, and we will be in touch with you shortly.